The days of 
paper tax returns and filing rooms are over. 
Technology is a necessity 
for accountants, not a luxury. 
When technology stops working, you 
stop working. Techmentum 
implements 
secure, reliable systems that 
protect your clients' sensitive financial data
and lets you operate efficiently
.
We Know Your Industry
Having critical deadlines requires you to focus on your work.
Reliable technology is a necessity for accountants

Security is extremely important, with more data breaches occurring than ever before, and stricter requirements from the IRS and insurance companies

Free up your time for your continuing education CPE credits
We Know Your Data
Your client's data is critically important to stay private and secure. Accounting firms are an attractive target for cybercriminals due to the lucrative nature of the data. 
We are experienced with the most popular document management software for accountants

Financial information

Personal identifying information such as SSN and addresses.
Techmentum works closely with the major accounting software companies to ensure systems operate smoothly year-round
We Know Your Software
Our clients use the industry's top accounting software, and we have relationships with the top accounting software companies, allowing us to provide additional value to our customers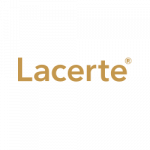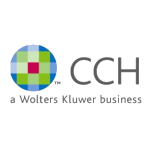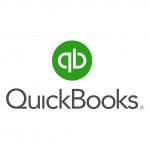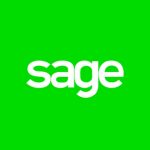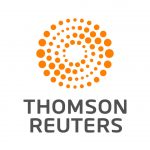 Backup / Disaster Recovery
Other Techmentum services
You can rest easy when you put your IT support needs in our hands. Contact us today for more information.