Engineering and Construction
Engineering & construction firms need the latest technology that can cope with large amounts of data. Whether these programs include computer-aided design or other software, you need your infrastructure to be highly functioning and secure. We also understand and can develop the ideal architecture (no pun intended) for dealing with heavy bandwidth usage and data storage. Techmentum employs a team of engineers with the skills necessary to assist engineering & construction firms in achieving secure and efficient IT systems and networks to promote an ideal working environment.
We know your industry
Having critical deadlines requires you to focus on your work.
Stop wasting valuable hours on IT

Focus on collaboration and deliverables

Develop a more efficient workflow to promote greater productivity
We Know Your Data
And you use a lot of it! It is our job to make this data both accessible (no matter where you are working) and secure.
Techmentum handles the high-end systems needed by Engineering & Construction firms to ensure the highest productivity
We Know Your Software
Our clients use the Engineering and Construction industry's leading software and we have relationships with the top software companies, allowing us to provide additional value to our customers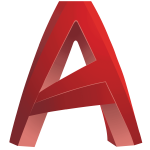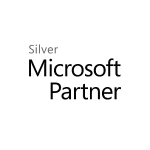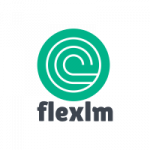 Backup / Disaster Recovery
Other Techmentum services
You can rest easy when you put your IT support needs in our hands. Contact us today for more information.