In today's technology world, businesses are forced to use multiple pieces of software to run their business. Oftentimes, those pieces don't know how to talk to each other, resulting in inefficiencies. Enter Techmentum.
What It Is
Techmentum provides integrations between systems using our proprietary technology.
Built with security in mind

Transfers data quickly and efficiently

Custom solutions allow nearly any business need to be solved
How It Works
Is your network keeping up with your company growth? Does your constantly shifting network infrastructure give you headaches? Techmentum offers Network Support in the following areas.
Utilize one of our pre-developed integrations between standard systems, or Techmentum can customize an integration with nearly any system that supports external access (via an API, database, or any other method)

We start by assessing your business needs, determining inefficiences, and possible automations

Our integrations save your business time, money, and increase accuracy. Tasks that used to require human interaction and took anywhere from hours to months can now be completed in seconds or minutes
Why work with us
Techmentum's high level of expertise in integration and customer service allows you to stop worrying over your technology so you can move ahead in your business. With our knowledge and experience of getting software to share data, our team of professionals frees up your business to move upward and outward.
Systems We've Integrated: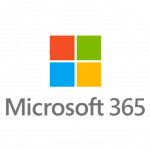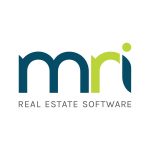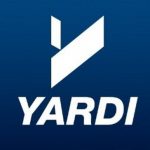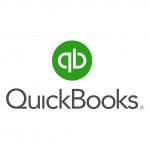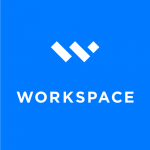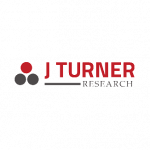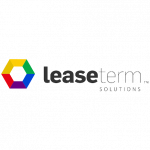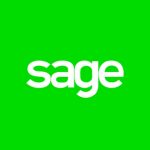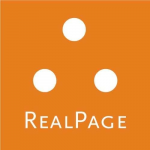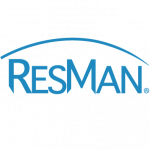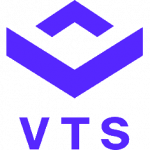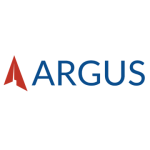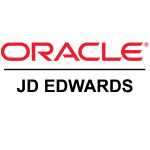 You can rest easy when you put your IT support needs in our hands. Contact us today for more information.