At Techmentum, we understand the unique needs that legal firms face, from data usage, privacy, and remote working. Techmentum has the tools and engineers to make sure you can focus on what you do best. We will use technology to better manage document storage and improve accessibility, while ensuring that the entire work environment remains secure. The last few years have taught us the importance of virtual collaboration, and we have helped many of our law firm clients move to secure cloud-based solutions. We can help you do the same.
We Know Your Industry
Having critical deadlines requires you to focus on your work.
Reliable technology is a necessity for lawyers

Stop spending billable hours on IT

Work any time, from anywhere
We Know Your Data
Your data is critically important to stay private and secure. Law firms are an attractive target for cybercriminals because they know the cost of downtime for a law firm. 
We are experienced with the most popular document management software for law firms

Optimization of document storage, and handling large volumes of data, is key to efficiency

Security is a necessity and must be done properly
Techmentum works closely with the major legal software companies to ensure systems operate smoothly year-round
We Know Your Software
Our clients use the industry's legal software, and we have relationships with the top legal software companies, allowing us to provide additional value to our customers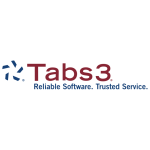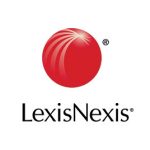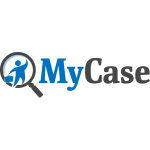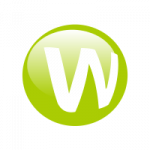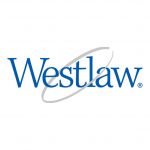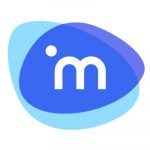 Backup / Disaster Recovery
Other Techmentum services
You can rest easy when you put your IT support needs in our hands. Contact us today for more information.